About National Chocolate Chip Cookie Day
How long until National Chocolate Chip Cookie Day?
National Chocolate Chip Cookie Day

.

Dates of National Chocolate Chip Cookie Day

2022

United Kingdom

Thursday, August 4th

National Chocolate Chip Cookie Day

2021

United Kingdom

Wednesday, August 4th

National Chocolate Chip Cookie Day

2020

United Kingdom

Tuesday, August 4th

National Chocolate Chip Cookie Day

2019

United Kingdom

Sunday, August 4th

National Chocolate Chip Cookie Day

Summary
When a webpage asks if you 'accept cookies', it's not that interesting - but today is the exception!

National Chocolate Chip Cookie Day in other countries
National Chocolate Chip Cookie Day internationally
Today is the day when you can enjoy these scrummy treats without having to feel guilty.
Recipe
How to make your own chocolate chip cookies.
Similar Observances
Explore more Food holidays
Other Observances on August 4th 2021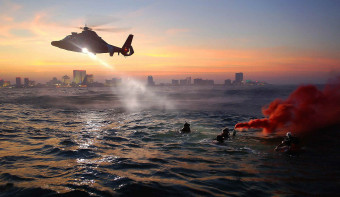 The motto of the U.S. Coast Guard is Semper Paratus - "Always Ready".
Read More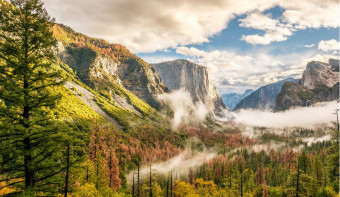 National park visitor spending supports nearly 330,000 jobs and contributes more than $40 billion annually to the national economy.
Read More
All events on August 4th 2021