About Bookshop Day
How long until Bookshop Day?
Bookshop Day

.

Dates of Bookshop Day

2025

United Kingdom

Saturday, October 4th

Bookshop Day

2024

United Kingdom

Saturday, October 5th

Bookshop Day

2023

United Kingdom

Saturday, October 7th

Bookshop Day

2022

United Kingdom

Saturday, October 8th

Bookshop Day

2021

United Kingdom

Saturday, October 2nd

Bookshop Day

Summary
A day to support independent bookshops on the first Saturday in October.

Bookshop Day in other countries
Bookshop Day internationally
Bookshop Day has taken place on a Saturday in October since 2016. October is an important time for the launch of new books in the run-up to the Christmas period.
The campaign aims to highlight the cultural importance of books and bookshops, and celebrate the people that bring the two together, our wonderful booksellers! Booksellers are what make our book-buying experiences so special – they are book experts, curators, community champions, bibliotherapists and matchmakers.
Bookshops are encouraged to host special parties, events and book-signings to mark Bookshop Day and the start of the crucial autumn selling season.
Every year, more than a thousand bookshops around the country take part in Bookshop Day by holding special events, creating bespoke window displays and more. The event is part of the "Books Are My Bag" campaign which is organised by the Booksellers Association.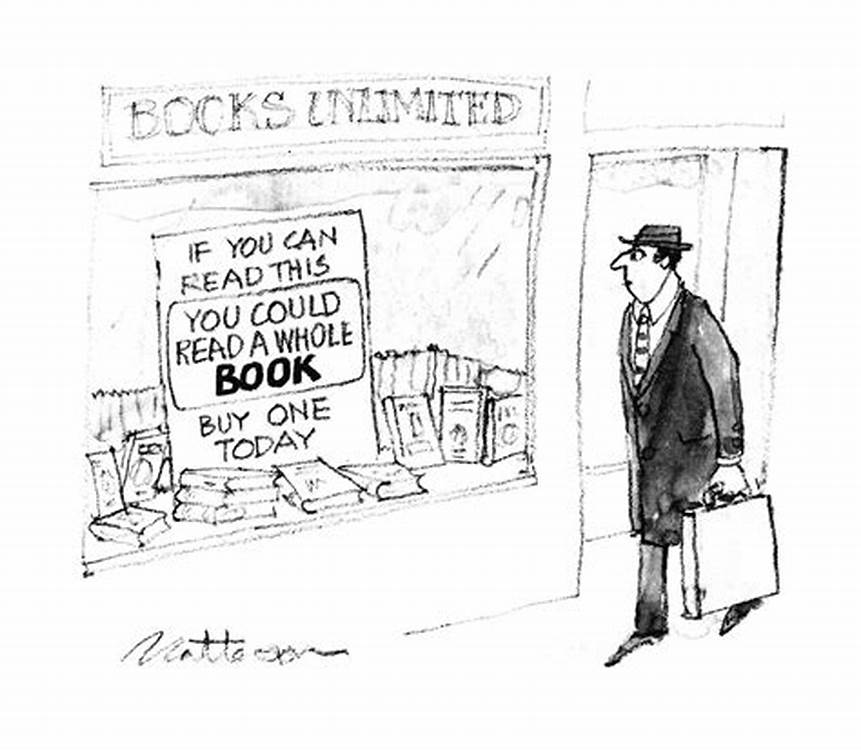 Find out more
Similar Observances
World Book Day is a global celebration of books and reading that is observed in more than 100 countries.
Read More
Nearly half the working-age population of the UK have the numeracy skills of a primary school child.
Read More
Explore more Education holidays
Other Observances on October 5th 2024
All events on October 5th 2024