About Emirati Womens Day
How long until Emirati Womens Day?
Emirati Womens Day

.

Dates of Emirati Womens Day

2024

United Arab Emirates

Wednesday, August 28th

Emirati Womens Day

2023

United Arab Emirates

Monday, August 28th

Emirati Womens Day

2022

United Arab Emirates

Sunday, August 28th

Emirati Womens Day

2021

United Arab Emirates

Saturday, August 28th

Emirati Womens Day

2020

United Arab Emirates

Friday, August 28th

Emirati Womens Day

Summary
Find out the dates, history and traditions of Emirati Womens Day
A chance to highlight the pivotal role women play in Emirati communities and to honour their remarkable achievements and contributions to building the future of the nation.
Other Observances on August 28th 2023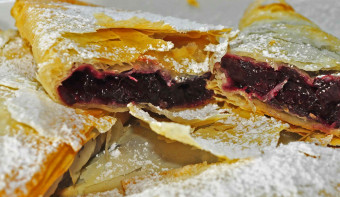 Cherry Turnovers are a welcome and tasty treat, especially when served warm from the oven.
Read More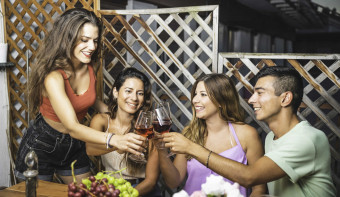 Find out the dates, history and traditions of National Red Wine Day.
Read More
All events on August 28th 2023