This is our day guide for Tuesday July 21st 2020 which shows you at a glance what's happening on this day around the world. Using the calendar on this page, you can look at a day guide for any day. Why not look up your birthday to see which holidays you share it with?
Observances on July 21st 2020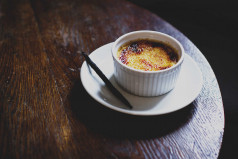 Though it has a French name, recipes for the Catalan version are 300 years older.
Read More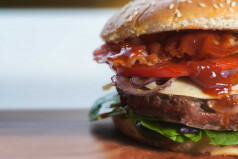 Find out the dates, history and traditions of National Junk Food Day
Read More
Public Holidays on July 21st 2020