This is our day guide for Wednesday September 18th 2019 which shows you at a glance what's happening on this day around the world. Using the calendar on this page, you can look at a day guide for any day. Why not look up your birthday to see which holidays you share it with?
Observances on September 18th 2019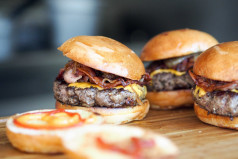 Some of the observances and national days on this site are cheesy.
Read More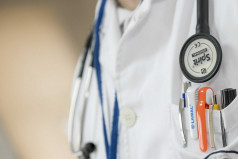 This day brings attention to the growing number of people living long and full lives with HIV and to their health and social needs.
Read More
Public Holidays on September 18th 2019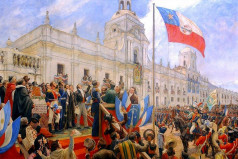 On September 18th 1810, Chile broke from Spanish rule, declaring their independence. The Spanish had ruled Chile since the middle of the Sixteenth Century
Read More
Go to Today | September 19th 2019 →