About Weed Day
How long until Weed Day?
Weed Day

.

Dates of Weed Day

2025

USA

Sunday, April 20th

Weed Day

2024

USA

Saturday, April 20th

Weed Day

2023

USA

Thursday, April 20th

Weed Day

2022

USA

Wednesday, April 20th

Weed Day

2021

USA

Tuesday, April 20th

Weed Day

Summary
There's a day dedicated to cannabis? Stone Me!
This day is often called simply '420' - April 20th. The term 420 originated at San Rafael High School, in 1971, among a group who called themselves the Waldos. The term was a shorthand code for the time of day the group would meet to smoke pot.
In recent years, it has also gained the nickname, the 'High Holiday'.
Where is Cannabis Legal in the US?
Since 2012, 16 states and Washington, DC, have legalized marijuana for adults over the age of 21. And 36 states have legalized medical marijuana — meaning that a majority of Americans have access to marijuana, whether medically or recreationally.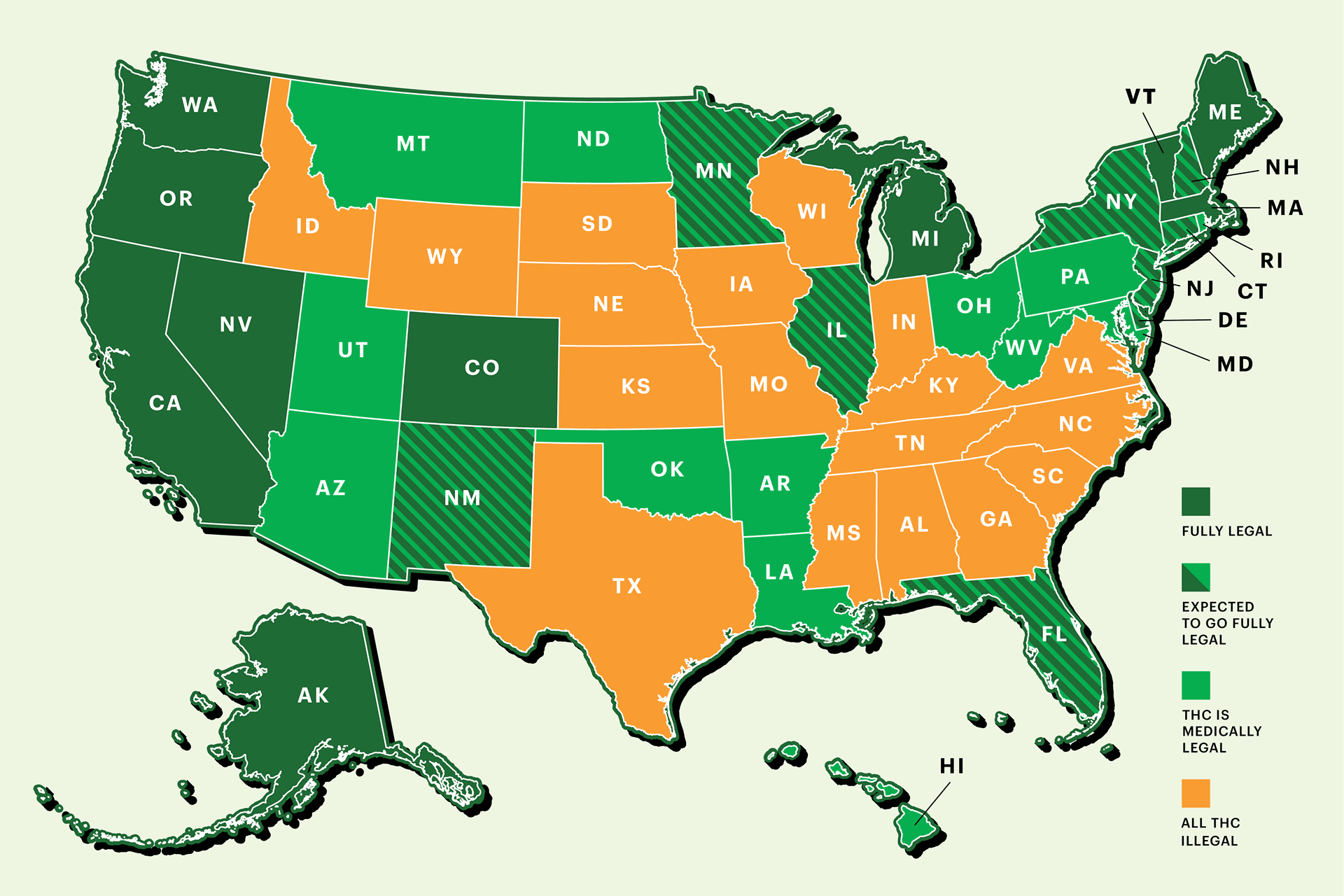 Similar Observances
Explore more General holidays
Other Observances on April 20th 2024
All events on April 20th 2024