About National Umbrella Day
How long until National Umbrella Day?
National Umbrella Day

.

Dates of National Umbrella Day

2025

USA

Monday, February 10th

National Umbrella Day

2024

USA

Saturday, February 10th

National Umbrella Day

2023

USA

Friday, February 10th

National Umbrella Day

2022

USA

Thursday, February 10th

National Umbrella Day

2021

USA

Wednesday, February 10th

National Umbrella Day

Summary
Find out the dates, history and traditions of National Umbrella Day
The introduction of the umbrella by Jonas Hanway in 1750s outraged London's hansom cab drivers, who thought it threatened their livelihood. When one tried to run Hanway over, he used his umbrella to 'give the man a good thrashing.'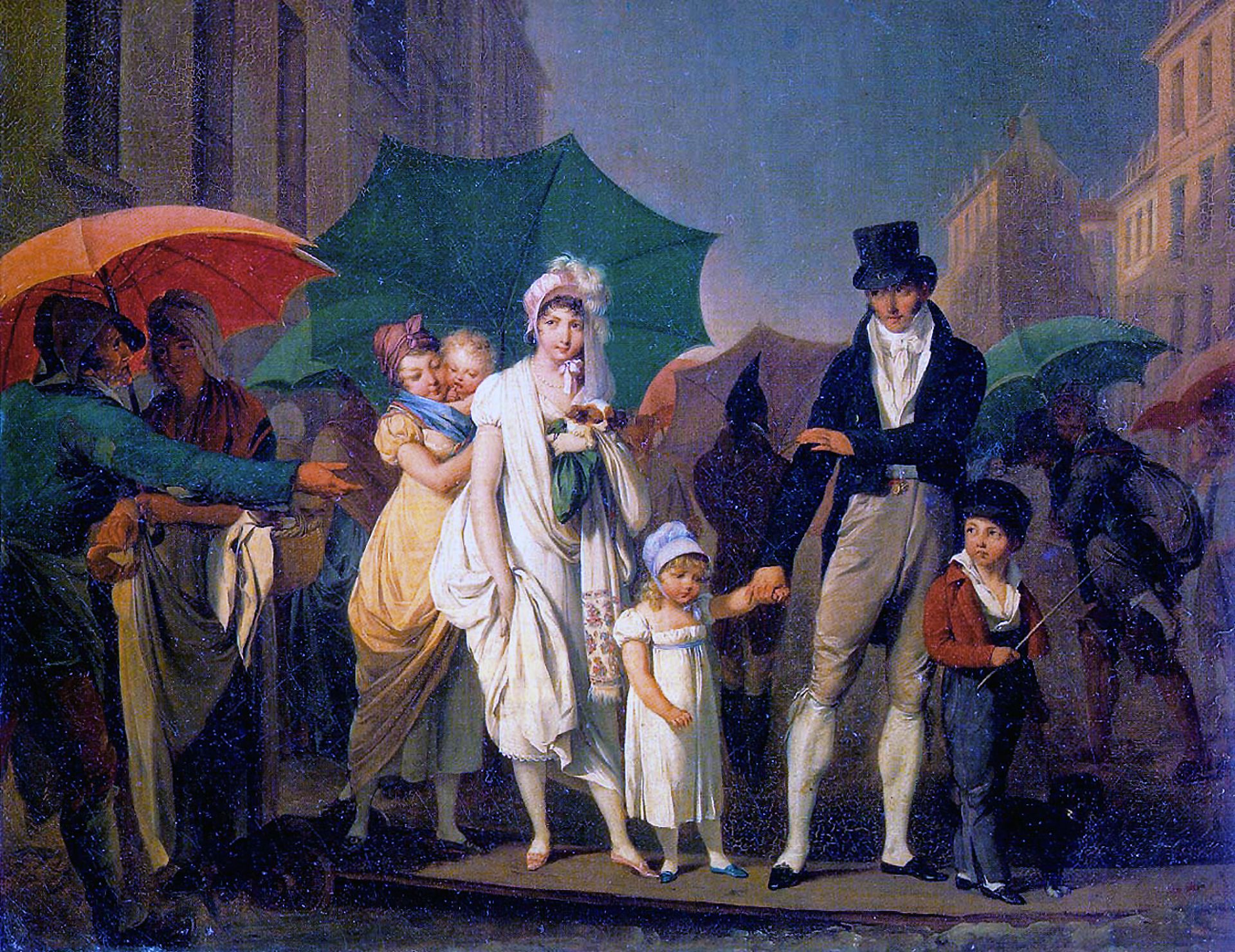 A survey of 2,000 UK adults has shown the umbrella is one of the nation's most lost items - and 28% of Brits have turned up to an important work meeting soaking wet as they didn't have a brolly.
Despite almost a fifth of Brits owning three umbrellas, one in 10 have spent up to £50 on replacements.
James Latham from Premier Inn, which carried out the nationwide study on Brits' brolly use, said: "With sixty% of Brits owning two or more umbrellas it seems they still can't help losing and breaking them and needing to buy new ones on the spur of the moment.
Similar Observances
Explore more General holidays
Other Observances on February 10th 2024
All events on February 10th 2024