About National Read A Book Day
How long until National Read A Book Day?
National Read A Book Day

.

Dates of National Read A Book Day

2024

USA

Friday, September 6th

National Read A Book Day

2023

USA

Wednesday, September 6th

National Read A Book Day

2022

USA

Tuesday, September 6th

National Read A Book Day

2021

USA

Monday, September 6th

National Read A Book Day

2020

USA

Sunday, September 6th

National Read A Book Day

Summary
Find out the dates, history and traditions of National Read A Book Day
As well as reading a book, some of the day's festivities include donating books to a library and reading to others.
😂 Today, my son asked "Can I have a book mark?" and I burst into tears. 11 years old and he still doesn't know my name is Brian.
Video made with InVideo.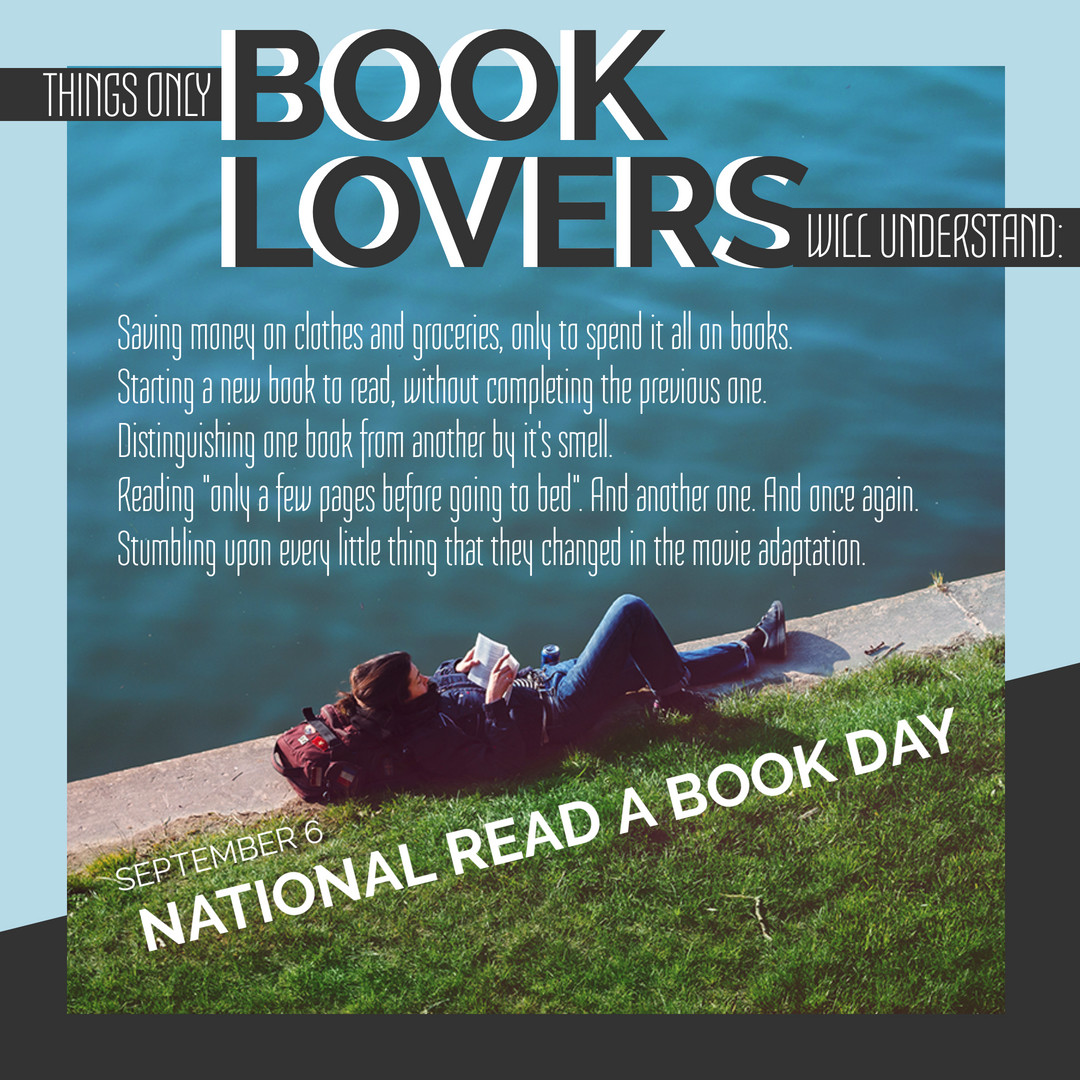 Similar Observances
Explore more Education holidays
Other Observances on September 6th 2023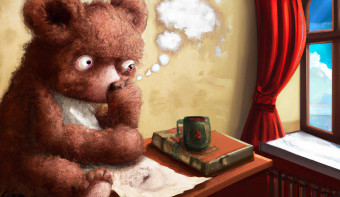 I bought a book on procrastination - Never got around to reading it.
Read More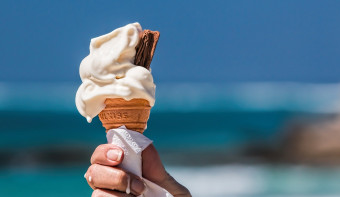 If a combination of caffeine and sugar doesn't perk you up today, nothing will!
Read More
All events on September 6th 2023