About World Water Day
How long until World Water Day?
World Water Day

.

Dates of World Water Day

2024

United Nations

Friday, March 22nd

World Water Day

2023

United Nations

Wednesday, March 22nd

World Water Day

2022

United Nations

Tuesday, March 22nd

World Water Day

2021

United Nations

Monday, March 22nd

World Water Day

2020

United Nations

Sunday, March 22nd

World Water Day

Summary
Find out the dates, history and traditions of World Water Day
World Water Day in United Nations in 2023
Each year, UN-Water sets the annual theme. In 2022, the theme is groundwater.
World Water Day, on 22 March every year is about focusing attention on the importance of water.

World Water Day marks one of the most important days in March for the entire world as it raises awareness of freshwater shortage as a world crisis. It was recommended to be celebrated in 1992 at the United Nations Conference on Environment and Development (UNCED) in Rio de Janerio. And then, in 1993 the first World Water Day was celebrated.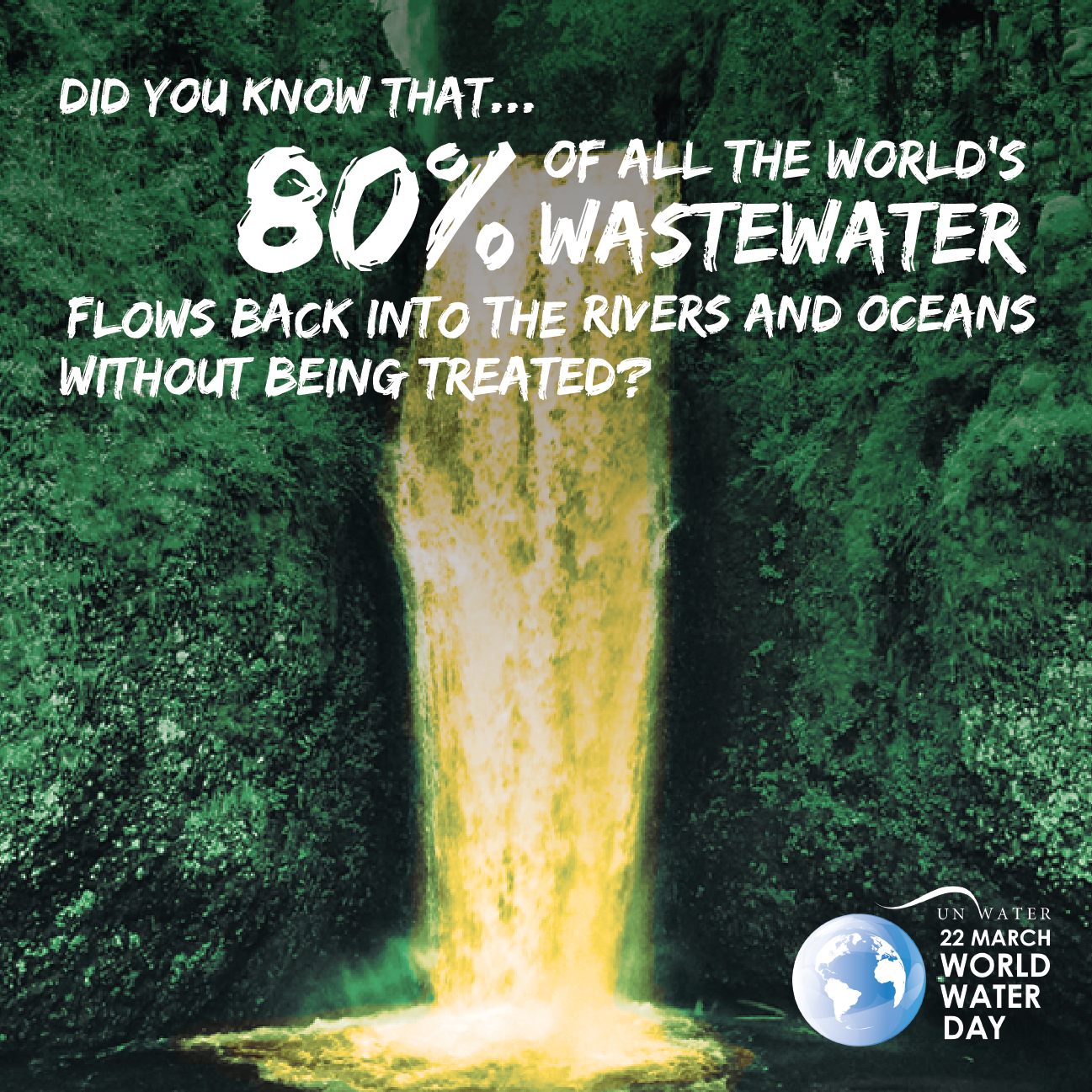 Find out more
Similar Observances
Explore more Environment holidays
Other Observances on March 22nd 2023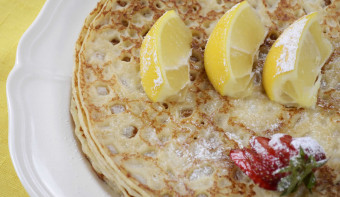 Find out the dates, history and traditions of National Bavarian Crepes Day
Read More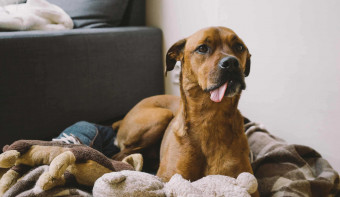 Find out the dates, history and traditions of National Goof Off Day
Read More
All events on March 22nd 2023