About Right to Truth Day
How long until Right to Truth Day?
Right to Truth Day

.

Dates of Right to Truth Day

2024

United Nations

Sunday, March 24th

Right to Truth Day

2023

United Nations

Friday, March 24th

Right to Truth Day

2022

United Nations

Thursday, March 24th

Right to Truth Day

2021

United Nations

Wednesday, March 24th

Right to Truth Day

2020

United Nations

Tuesday, March 24th

Right to Truth Day

Summary
Find out the dates, history and traditions of International Day for the Right to the Truth concerning Gross Human Rights Violations and for the Dignity of Victims 
Each year, on 24 March, the International Day for the Right to the Truth Concerning Gross Human Rights Violations and for the Dignity of Victims is observed.
This annual observance pays tribute to the memory of Monsignor Óscar Arnulfo Romero, who was murdered on 24 March 1980. Monsignor Romero was actively engaged in denouncing violations of the human rights of the most vulnerable individuals in El Salvador.
Find out more
Similar Observances
Explore more Human Rights holidays
Other Observances on March 24th 2023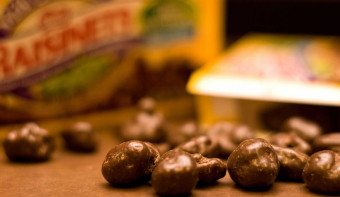 Find out the dates, history and traditions of National Chocolate Covered Raisin Day
Read More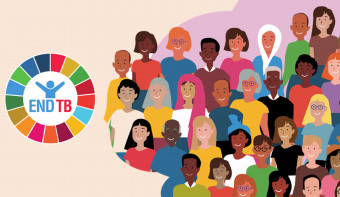 A day to raise awareness of the world's deadliest infectious killer.
Read More
All events on March 24th 2023