About National Tea Day
How long until National Tea Day?
National Tea Day

.

Dates of National Tea Day

2022

United Kingdom

Thursday, April 21st

National Tea Day

2021

United Kingdom

Wednesday, April 21st

National Tea Day

2020

United Kingdom

Tuesday, April 21st

National Tea Day

2019

United Kingdom

Sunday, April 21st

National Tea Day

Summary
You can't beat a good cuppa of tea any day of the year, but let's celebrate this popular hot water and leaves combo.
Established in 2016, National Tea Day was created on Queen Elizabeth II's birthday as a way to enjoy a classic beverage and pretend you're royalty.
National Tea Day's slogan is "Brew More. Do More." and the aim is to inspire special and heartwarming moments with tea.
Consisting of not only herbal, fruit, black, white and green varieties, teas are heavily ingrained in the development of culture worldwide, each region specializing in a particular variety.
Tea Houses across the UK participate by offering discounts and special promotions on afternoon and cream teas.
Most popular Teas in the UK
Black Tea
Earl Grey
Green Tea
Herbal Teas
Oolong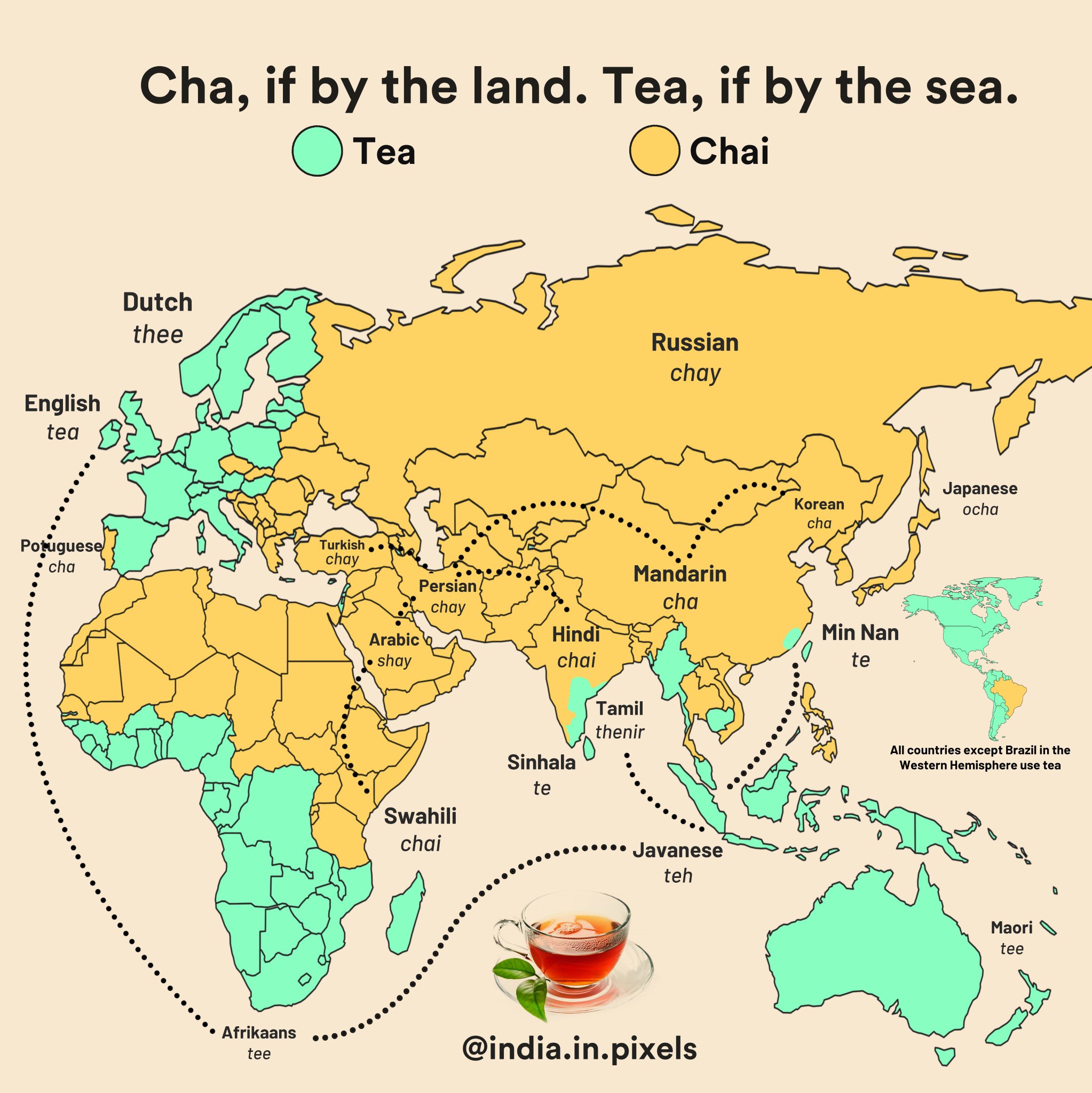 Similar Observances
Explore more Food holidays
Other Observances on April 21st 2022
All events on April 21st 2022