About UAE Flag Day
How long until UAE Flag Day?
UAE Flag Day

.

Dates of UAE Flag Day

2025

United Arab Emirates

Monday, November 3rd

UAE Flag Day

2024

United Arab Emirates

Sunday, November 3rd

UAE Flag Day

2023

United Arab Emirates

Friday, November 3rd

UAE Flag Day

2022

United Arab Emirates

Thursday, November 3rd

UAE Flag Day

2021

United Arab Emirates

Wednesday, November 3rd

UAE Flag Day

Summary
Find out the dates, history and traditions of UAE Flag Day
Flag day is a national campaign that was launched in 2013 by HH Sheikh Mohammed bin Rashid Al Maktoum, vice president of the UAE and ruler of Dubai, to honour the country's past, present and future.
Flag Day is usually celebrated on November 3rd, the anniversary of HH Sheikh Khalifa bin Zayed Al Nahyan becoming the president of the UAE in 2004.
Flag of the United Arab Emirates
The UAE flag is made up of four colours – red, green, white and black.
According to an official guide: Red symbolises the sacrifices of previous generations who laid the foundations for the union. Green symbolises growth, prosperity and cultural renaissance. White displays the nation's charitable contributions and support for security and peace in the world. Black reflects the strength of Emiratis and their rejection of injustice and extremism.
Other Observances on November 3rd 2023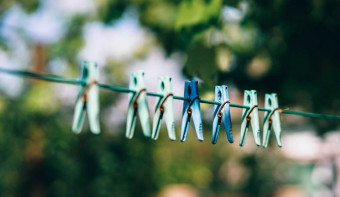 Find out the dates, history and traditions of National Housewife's Day
Read More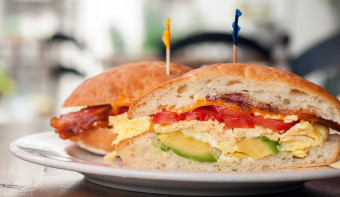 Find out the dates, history and traditions of National Sandwich Day
Read More
All events on November 3rd 2023