About National Mud Cake Day
How long until National Mud Cake Day?
National Mud Cake Day

.

Dates of National Mud Cake Day

2025

Sweden

Friday, November 7th

National Mud Cake Day

2024

Sweden

Thursday, November 7th

National Mud Cake Day

2023

Sweden

Tuesday, November 7th

National Mud Cake Day

2022

Sweden

Monday, November 7th

National Mud Cake Day

2021

Sweden

Sunday, November 7th

National Mud Cake Day

Summary
Find out the dates, history and traditions of National Mud Cake Day

Local name
Kladdkakans dag
Kladdkaka is a popular Swedish chocolate cake. It is a rich chocolate dessert with a crisp exterior and a soft and gooey interior. This dense, compact chocolate cake is similar to a chocolate brownie and a molten chocolate cake.
One theory is that it originated during World War II, when baking soda was difficult to get hold of in Sweden.
Similar Observances
Explore more Food holidays
Other Observances on November 7th 2023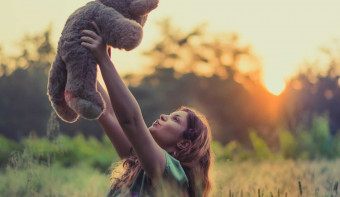 We don't want to tell you how to live your life, but we would advise against any hugging of real bears.
Read More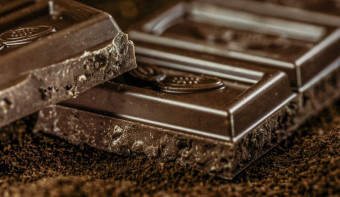 Find out the dates, history and traditions of National Bittersweet Chocolate with Almonds Day
Read More
All events on November 7th 2023