About Fat Thursday
How long until Fat Thursday?
Fat Thursday

.

Dates of Fat Thursday

2024

Poland

Thursday, February 8th

Fat Thursday

2023

Poland

Thursday, February 16th

Fat Thursday

2022

Poland

Thursday, February 24th

Fat Thursday

2021

Poland

Thursday, February 11th

Fat Thursday

2020

Poland

Thursday, February 20th

Fat Thursday

Summary
Find out the dates, history and traditions of Fat Thursday.

Local name
T?usty Czwartek
Fat Thursday (Polish: Tłusty Czwartek) is celebrated across Poland to mark the last Thursday before lent.
The exact date of Fat Thursday changes every year because it depends on the Christian calendar and is linked to Lent and Easter.
Usually in Poland on the day before, bakeries would have queues out of the door.
Many sweet Polish foods are sold and eaten, mostly Faworki ("angel wings," pastry with sugar) and Pączki. Pączki (Polish Doughnuts) are fried rounds of yeast dough with rosehip, prune, apricot, strawberry, raspberry or sweet cheese filling.
Traditionally it is a day dedicated to eating, when people meet in their homes or cafés with their friends and relatives and eat large quantities of sweets, cakes and other meals usually not eaten during Lent.
Other Observances on February 8th 2024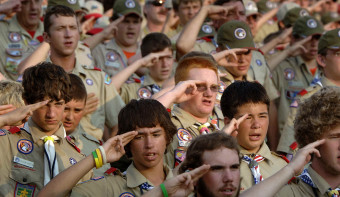 The holiday celebrates all the boys that are learning new skills and doing good deeds under the helm of Boy Scouts of America.
Read More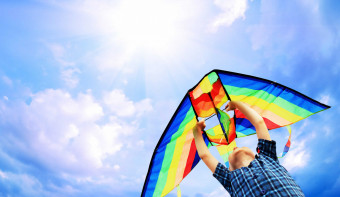 Find out the dates, history and traditions of National Kite Flying Day
Read More
All events on February 8th 2024