About National Pumpkin Pie Day
How long until National Pumpkin Pie Day?
National Pumpkin Pie Day

.

Dates of National Pumpkin Pie Day

USA

Thu, Dec 25

Observances Holiday

USA

Wed, Dec 25

Observances Holiday

USA

Mon, Dec 25

Observances Holiday

USA

Sun, Dec 25

Observances Holiday

USA

Sat, Dec 25

Observances Holiday

Summary
Find out the dates, history and traditions of National Pumpkin Pie Day
Although pumpkin pie is a popular dessert in North America, it has a history that is much more complex than one might suspect.
A pie made using pumpkins was actually a recipe of the Native American tribes who lived in what is now the United States, but the modern recipe that we are familiar with was likely developed in New England.
The first written record of pumpkin pie was in a 1691 book by the American, Amelia Simmons. The book was titled, "American Cookery" and was the first cookbook written by an American.
Similar Observances
Other Observances on December 25th 2023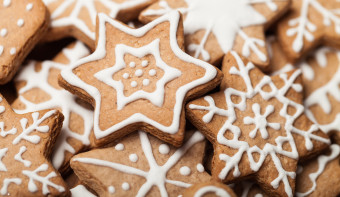 Christmas is one of the most popular holidays in the world and marks the birth of Jesus Christ.
Read More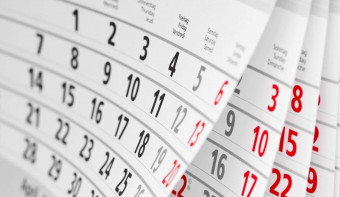 Find out the dates, history and traditions of A'Phabet Day or No L Day
Read More
All events on December 25th 2023