About Constitution Day
How long until Constitution Day?
Constitution Day

.

Dates of Constitution Day

2025

India

Wednesday, November 26th

Constitution Day

2024

India

Tuesday, November 26th

Constitution Day

2023

India

Sunday, November 26th

Constitution Day

2022

India

Saturday, November 26th

Constitution Day

2021

India

Friday, November 26th

Constitution Day

Summary
Find out the dates, history and traditions of Indian Constitution Day.
The Constitution of India is the supreme law of India. It was adopted by the Constituent Assembly of India on 26 November 1949 and became effective on 26 January 1950.
Constitution Day marks the ratification of the Constitution, whereas Republic Day, on January 26th, commemorates the establishment of the Constitution of India.
The adoption of the constitution marked the transition to full independence from Britain as it ended Lord Mountbatten's role as governor-general of India.
The Drafting Committee, headed by Dr. BR Ambedkar took around 2 years and 11 months to put together the Indian Constitution.
Did you know?

Initially consisting of 397 articles and 12 schedules, the Indian Constitution has since had over 100 amendments, and now has 448 articles in 25 parts and 12 schedules, making it the longest Constitution in the world, befitting the world's largest democracy.
January 26th was chosen as the date for the adoption of the constitution as it was on January 26th 1930 when Purna Swaraj, the Declaration of Indian Independence was proclaimed by the Indian National Congress.
Similar Observances
The day is the birth anniversary of Sardar Vallabhbhai Patel.
Read More
Explore more Patriotic holidays
Other Observances on November 26th 2024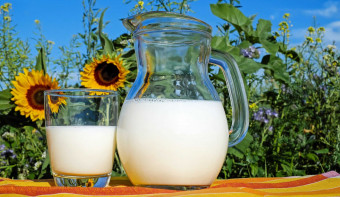 Celebrate the transformative impact of Dr. Verghese Kurien on National Milk Day, honoring India's dairy revolution and sustainable farming.
Read More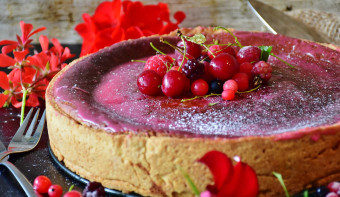 Find out the dates, history and traditions of National Cake Day
Read More
All events on November 26th 2024