This is our day guide for Saturday March 12th 2022 which shows you at a glance what's happening on this day around the world. Using the calendar on this page, you can look at a day guide for any day. Why not look up your birthday to see which holidays you share it with?
Observances on March 12th 2022
Public Holidays on March 12th 2022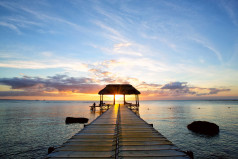 National Day in Mauritius is celebrated on March 12th. It marks two key events in the history of the country that both took place on March 12th; independence from B
Read More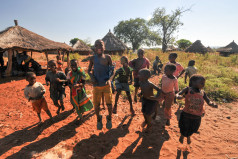 The day is observed to celebrate the youths in society and their contribution to development. It recognises that the youths are the future leaders and must be treated as such.
Read More
← March 11th 2022 | Go to Today | March 13th 2022 →