This is our day guide for Saturday March 13th 2021 which shows you at a glance what's happening on this day around the world. Using the calendar on this page, you can look at a day guide for any day. Why not look up your birthday to see which holidays you share it with?
Observances on March 13th 2021
Public Holidays on March 13th 2021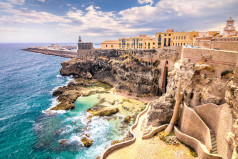 Marks the establishment of Melilla as an autonomous city in 1995.
Read More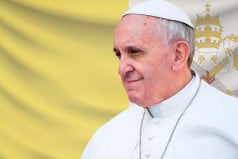 Marks the election of Pope Francis on March 13th 2013. Varies with each reigning pope.
Read More
← March 12th 2021 | Go to Today | March 14th 2021 →