This is our day guide for Saturday November 20th 2021 which shows you at a glance what's happening on this day around the world. Using the calendar on this page, you can look at a day guide for any day. Why not look up your birthday to see which holidays you share it with?
Observances on November 20th 2021
Public Holidays on November 20th 2021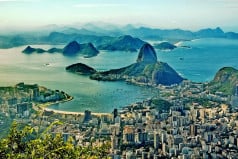 Zumbi dos Palmares was a warlord in the independent kingdom of Palmares. This kingdom had been founded in the seventeenth century by slaves insurgents in the north-eastern Brazil. This day celebrates the first liberation of slaves.
Read More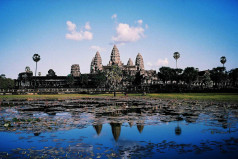 Bonn Om Touk. Full moon of the Buddhist month of Kadeuk
Read More